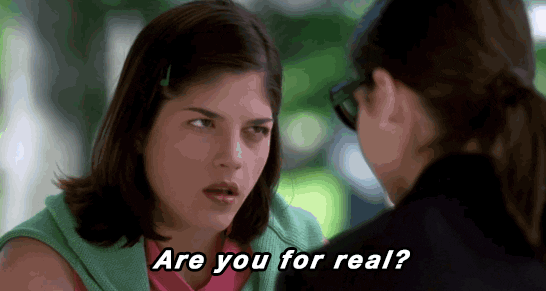 Most of the information we see online about psychologists comes from the EU, North America, Australia and New Zealand. That's a problem if you don't live there because it gives a very false impression of the field.
Psychologists deal with vulnerable people but in most of the world, the profession is totally unregulated.
Shocking, right? If you're in Malaysia, Hong Kong, Cambodia, Indonesia and goodness knows how many other countries, you can simply announce, "I'm a psychologist!" and nobody will do a blessed thing to stop you messing about with people who are suicidal, struggling with learning issues and other serious problems.
There are con artists with no training whatsoever, not even a basic diploma in psychology, running companies that advertise in newspapers, setting up their own endorsement agencies, and even their own training centres. They 'diagnose' you and often charge the earth, too.
There is plenty of discussion about it in the field, but in my opinion, this will be an ongoing issue for some years to come. Even if you fix the problem with a quick bit of legislation, enforcement is difficult - especially as these people will simply rebrand themselves as "lifestyle gurus" or whatever other title sounds cool.
So when you need a psychologist, how do you avoid the cons? I had the look yesterday at the social media (Facebook and LinkedIn) of several leading lights in the community and then I compared it to some known crooks.
The legitimate people were posting cartoons of owls, photos of their lunch, moaning about their kids, giggling about silly things that happened to them, sharing jokes - and very occasionally commenting on a psychological issue.
The cons had a steady stream consisting of shares of journal articles, press articles, motivational quotes and their own evil advertising.
Depressing, right? The cons looked so damn legitimate that if I didn't know better, I'd consult them!
So what can you do? One thing that did stand out was this: real people have connections to universities. They don't necessarily work in them but they'll have friends there.
So I'd say this: if you are looking for a psychologist online, first see who their friends are. And if they are posting, see if their pals commenting are from recognisable unis. If they are, you're probably okay.
You can also ask me. I may not know the people you want to consult myself, but I have a South East Asia network that I'm happy to draw on.